I always enjoy looking back at last year, with its ups and downs..
In january I travelled in Ethiopia, with some very nice traveling friends.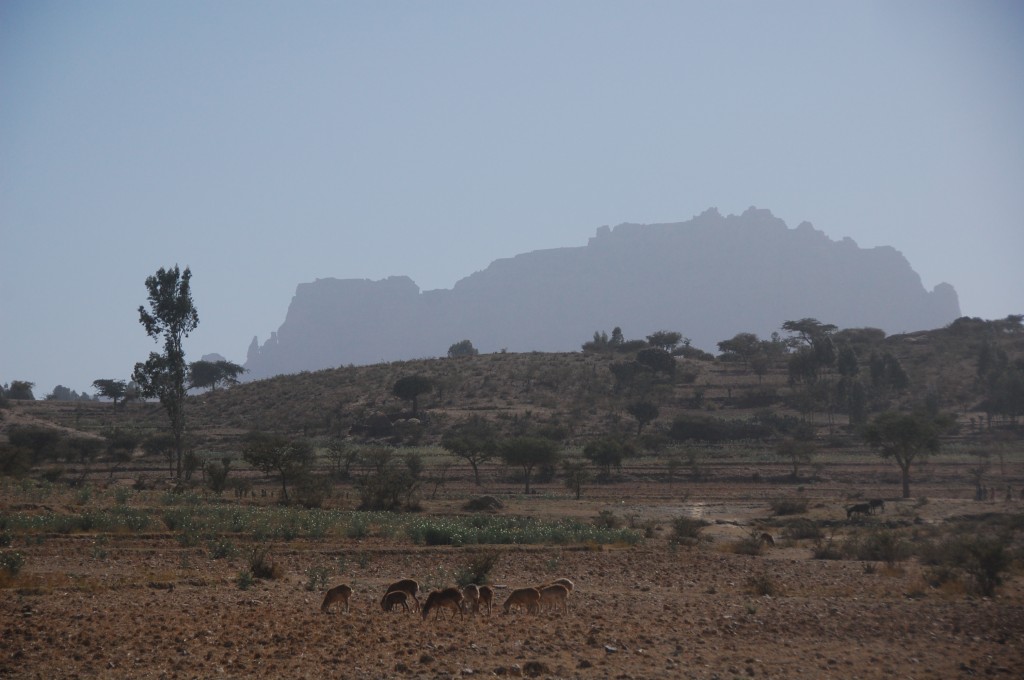 Ethiopia is a very beautiful country and with very kind and curious  people. For the first time I paid taking photos. They were very poor and for a change we got a lot of small bills. We got stacks of them…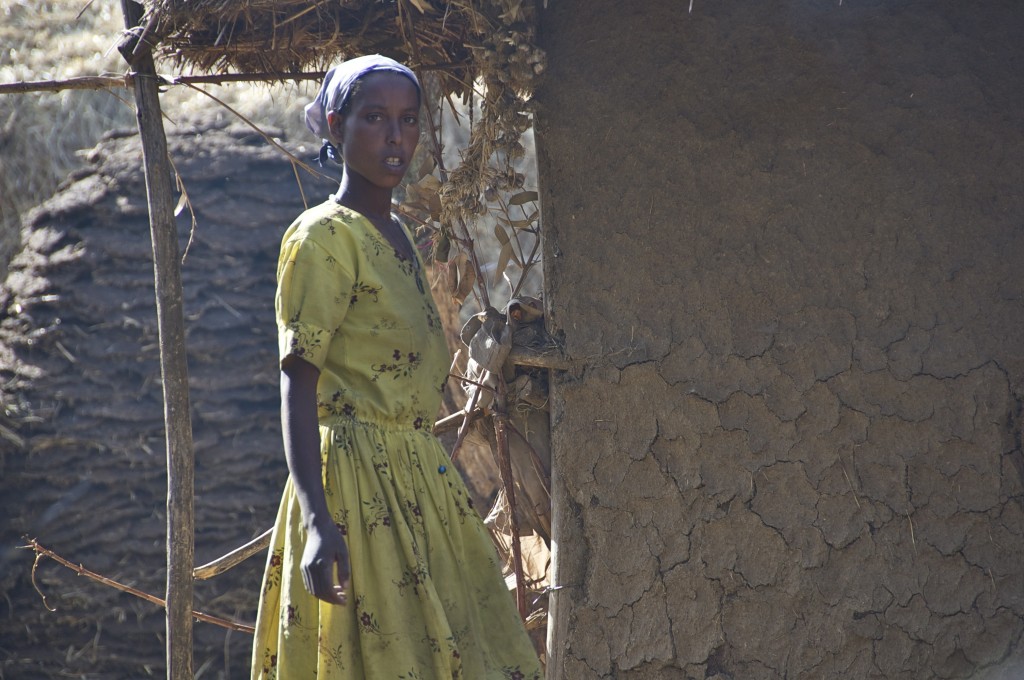 We visited the christian part of Ethiopia, which is the northern part. The muslims are down south.
It is the only country that has'nt been a colony. The italians have been there some years but where beaten.
They are very proud of their christian background. It took Balthasar  about 8 years to go back from Bethlehem, so their calendar starts  eight years after ours.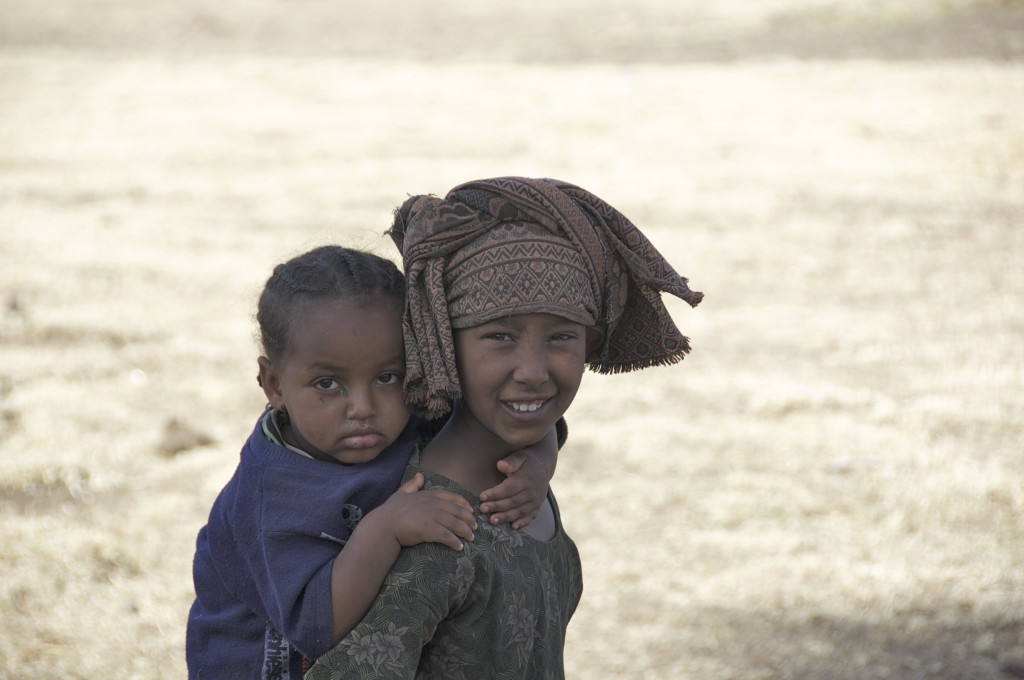 There were a lot of kids everywhere and I have never seen people so good at walking. When ever the bus stopped it took under two minutes until there was a lot of people… we often wondered where they came from??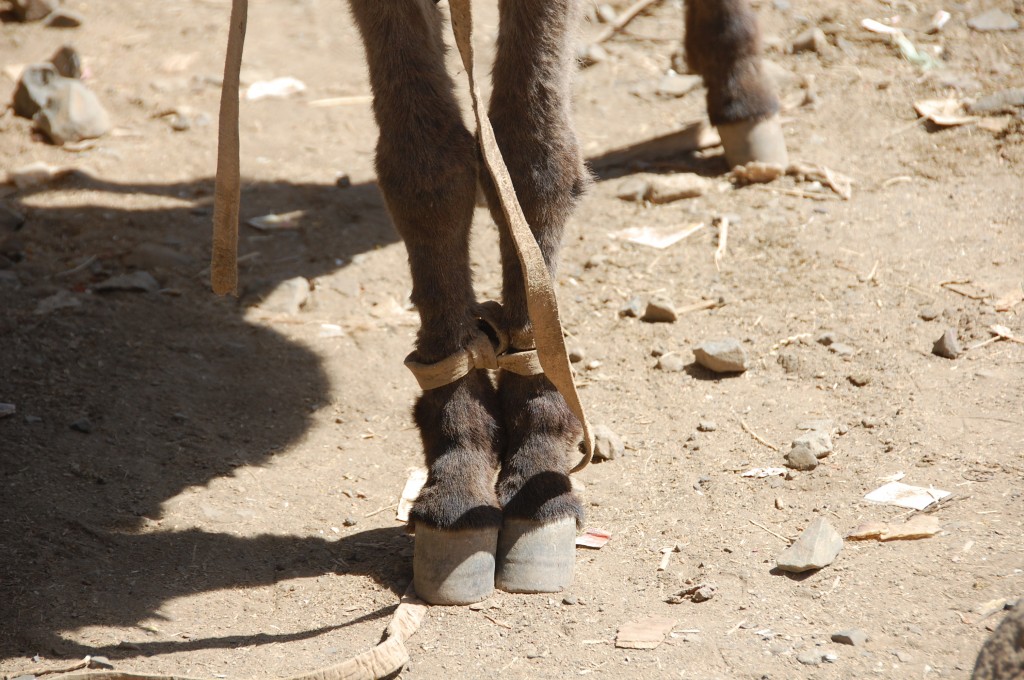 There were donkeys everywhere… and camels…
In june I visited my brother in Swizerland. He has a big family there.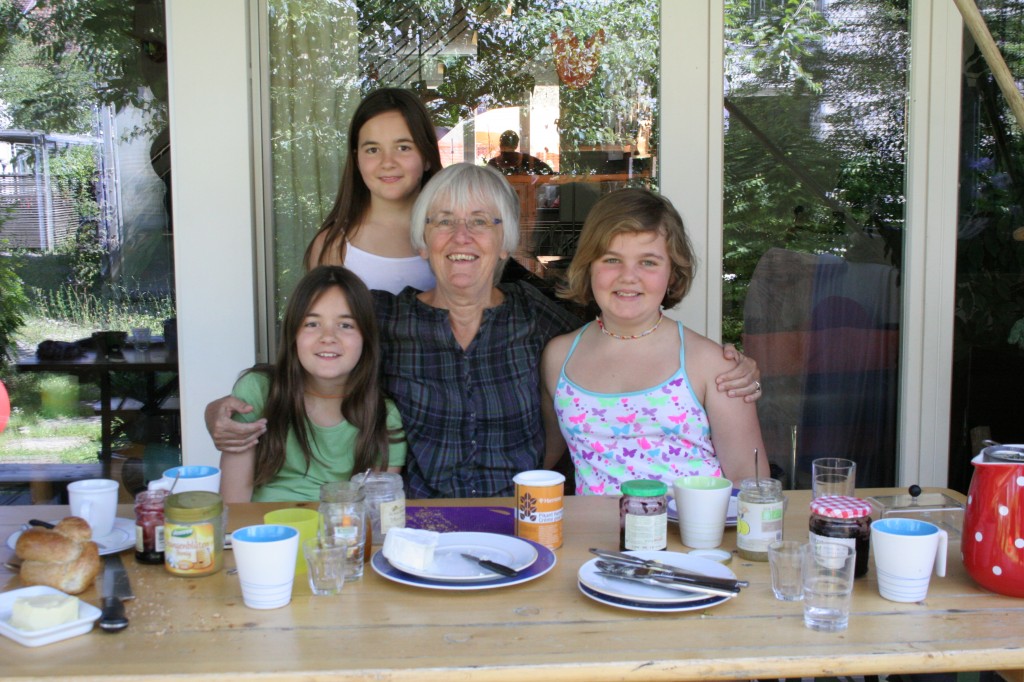 Summertime: I started with visiting a sports folk high school with Anton og Emil (13 and 11 years old) Very active kids.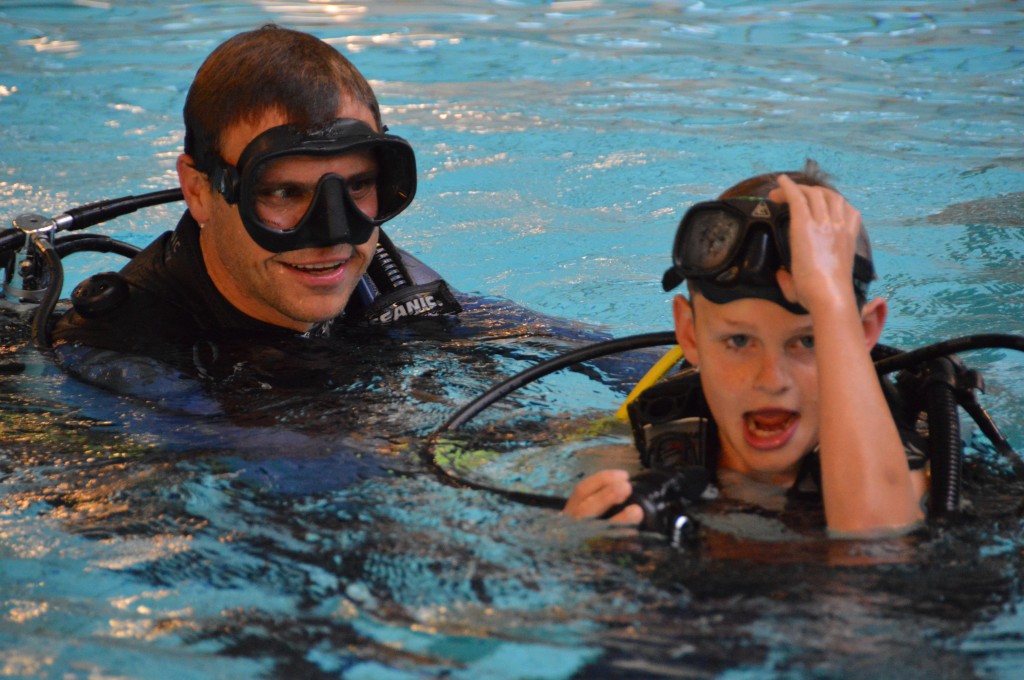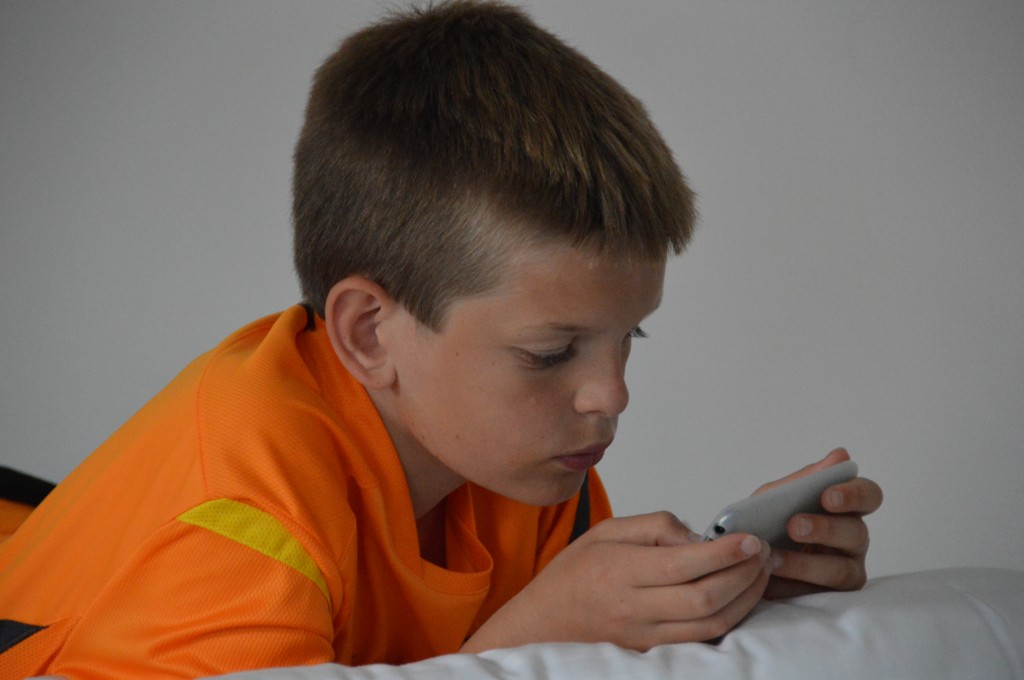 It is an excellent school, so they were active all day and evening..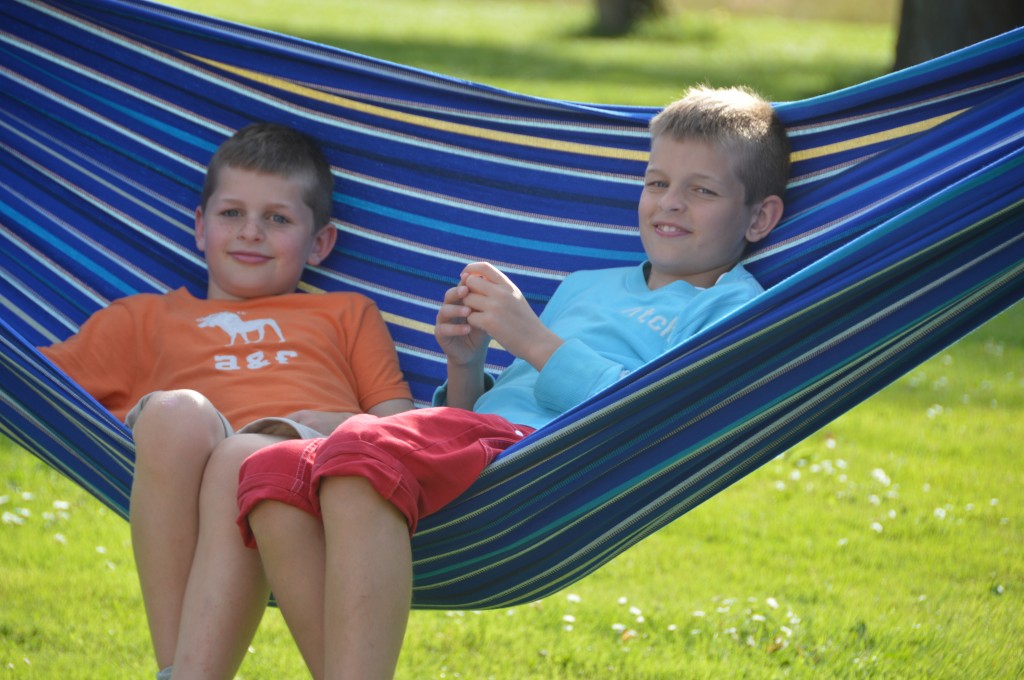 Then Emil joined a Scouts camp an Anton joined me and my daughters family in a summerhouse .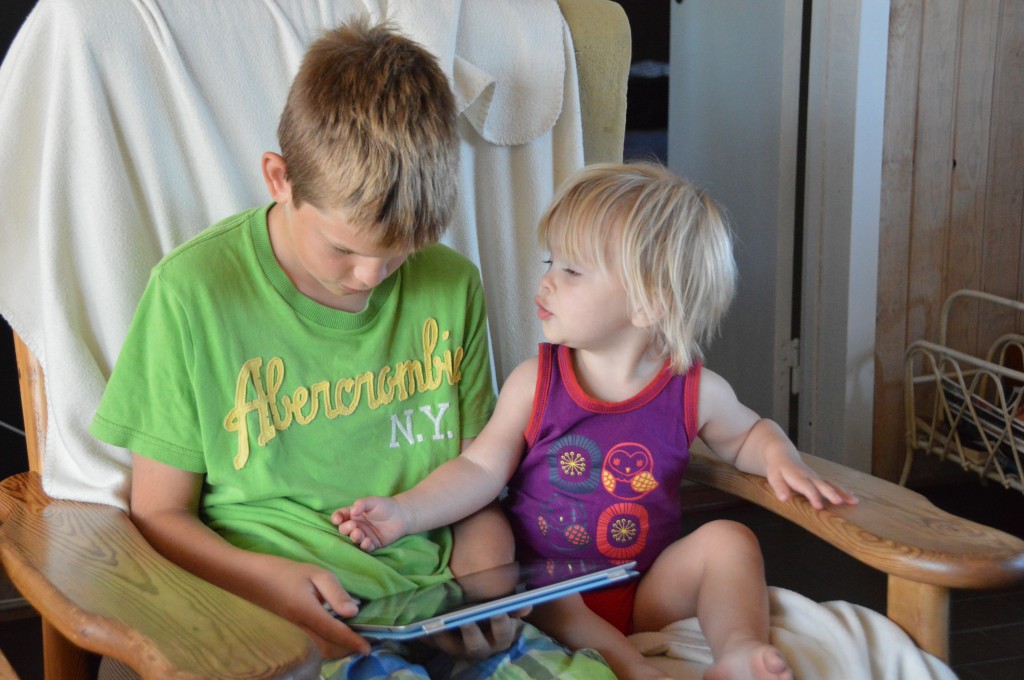 We had exellent weather. Danish summer when it is best!! Long sunny days and light nights. Kamille liked her big cousin very much…
She is born on the 28 of july (my birthday is on the 29 of july) so we celebrated our birthdays with a lot of guests. The most important thing for her was the big flag. She pulled it up as the first thing in the morning..
After that I had a few days where  I did almost nothing……………
But I had a ticket for me and my bicycle for Bornholm. I visited a good friend of mine from my days at the folk high school at Bornholm:
http://www.bornholmshojskole.dk/om-hoejskolen.aspx
I had some very nice days with Anette and her family. And Nao and Yomeno from Japan who made very nice sushi and played Yatzy all night.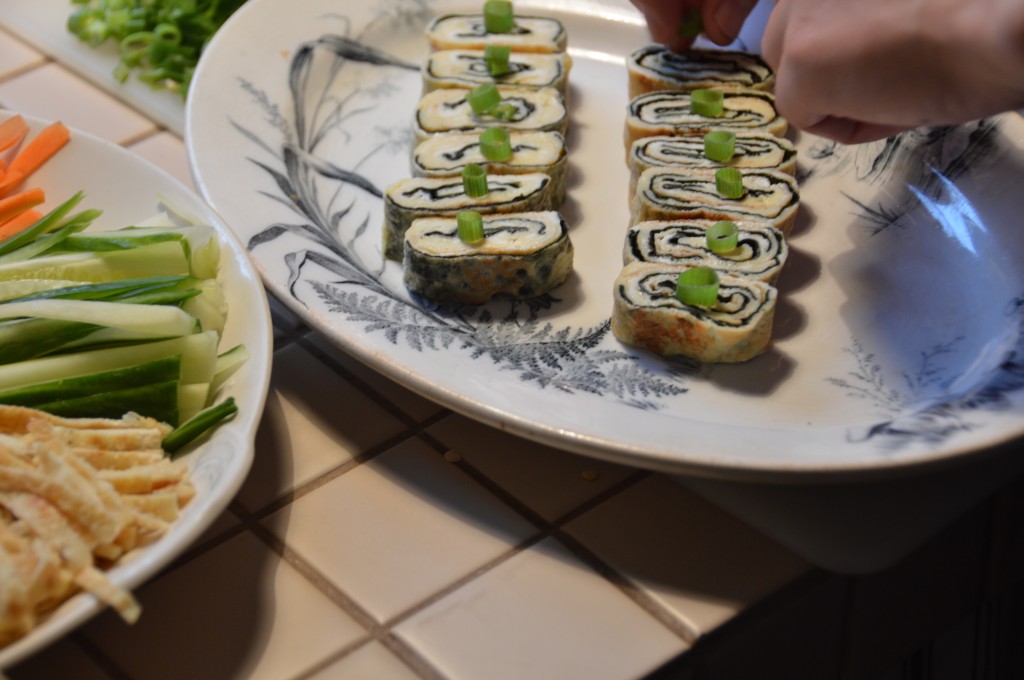 Then with another traveling friend I visited Uzbekistan. A part of the world I never have visited. I saw a lot of beautiful mosaics and met very nice and hospitable people. This nice lady invited me to have a cup of tea, but I (my stomach ) dared not… so instead she gave me a very big watermelon..
But the biggest "thing" for me this autumn was my new grandchild called LIV (Life!) I was so lucky to be there when she was born.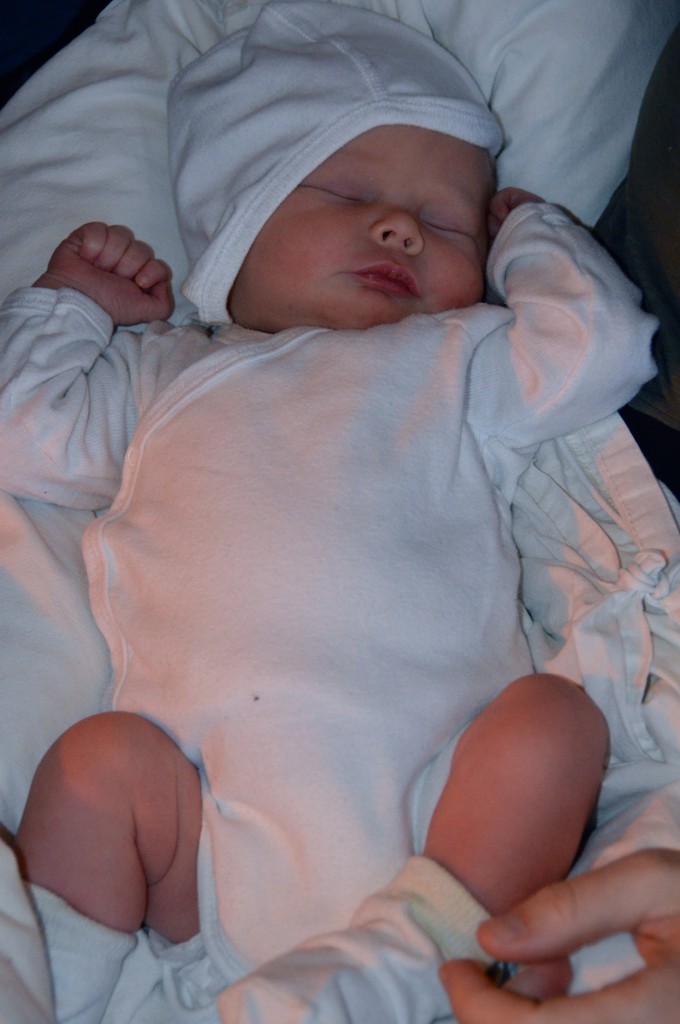 Of course she is a beautiful baby and her big sister likes her very much. She gets a lot of kisses from her.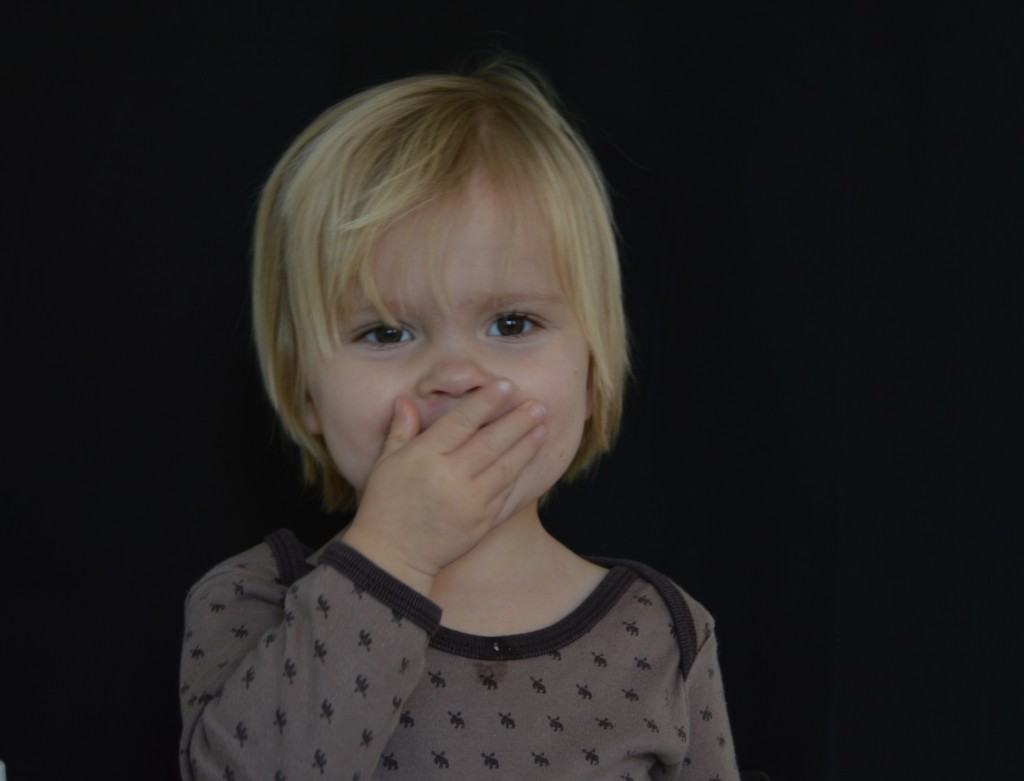 So this was the highlights of my year… hope to seeing you sometime…
Lots of big hugs from Helle